NOAHS - Exploring Oxford Town's Area Treasures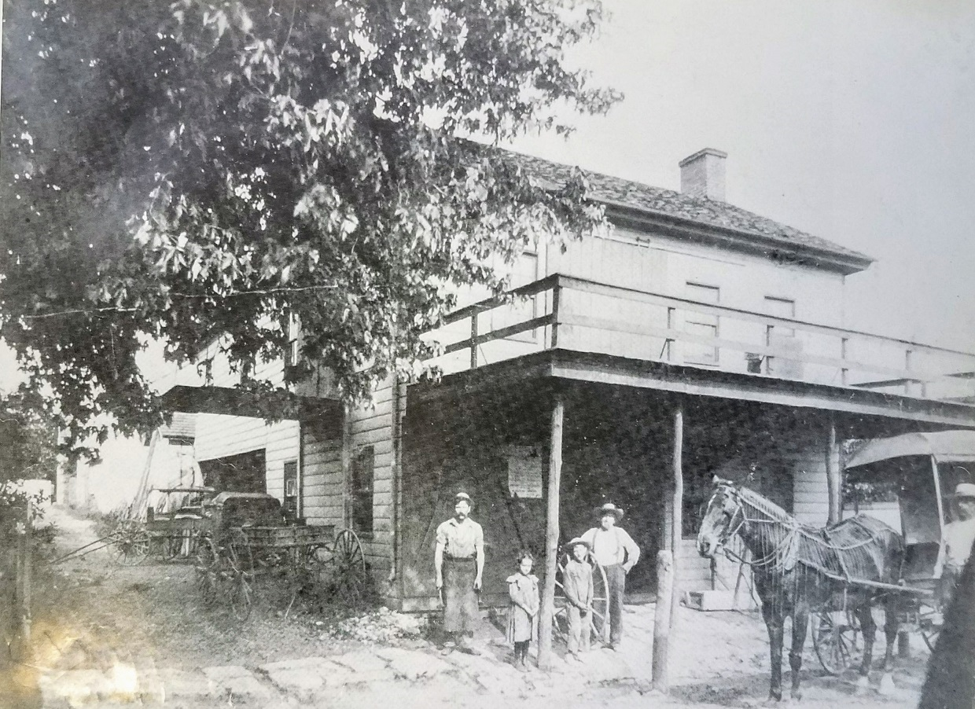 Join our friends at the New Oxford Area Historical Society (NOAHS):
Last month, January, the NOAHS launched a new 3rd Wednesday, winter-time program series to celebrate and share the artifacts and stories we each may have that tells a tale of our community. The event was a great success and we are eager to welcome the next group of stories and artifacts!
Please join us again, on Wednesday, February 19th (and every 3rd Wednesday through April), for our second community-wide 'show and tell' of our area's heritage and families. We invite area residents to bring ONE artifact and tale to share with those attendees. Last month, we had a great collection of rare one-of-a-kind items! With this program series, we hope more of the unique and personal tales of our community will come forth to become part of the living history of our community.
The program begins at 7:00 pm in the Borough Council Room of the New Oxford Borough Building at 124 N. Peters St, New Oxford. The event is FREE and open to the public and is made possible through the generous donations of our members. We hope to see you on February 19th with treasure in hand (though not required)! Mark your calendars NOW!