Dr. Henry Stewart: Renaissance Man of Gettysburg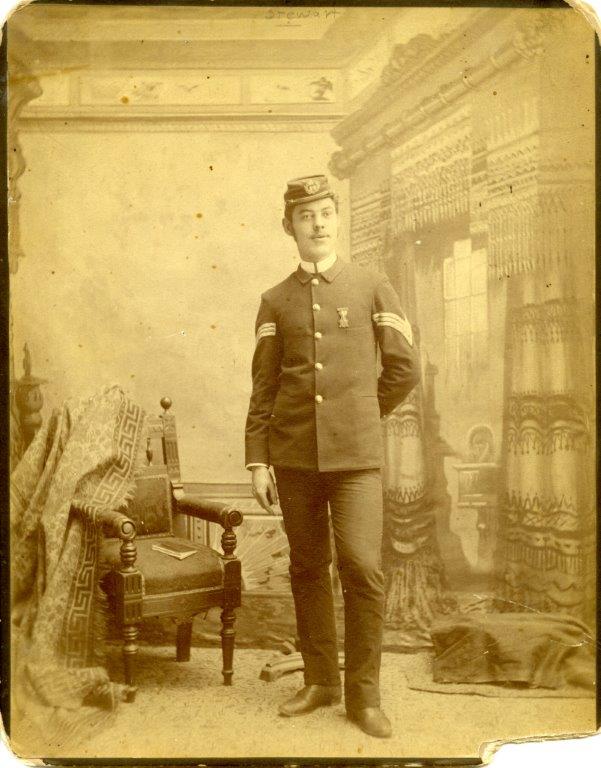 Over the course of his life, Henry Stewart came to define what a true Renaissance man was capable of achieving. Medical doctor, chemist, forensic pathologist, meteorologist, engineer, blacksmith, and architect are but some of the occupations this child of the battle went on to practice. Spend an evening delving into the amazing life and legacy of Gettysburg's county doctor and inventor.
Bob Scappini, Chairman of the Board of Trustees of ACHS, retired several years ago from 27 years of teaching history at Central Falls High School in Rhode Island. Prior to teaching, Bob worked as an Integrated Logistic Support Specialist supporting the U.S. Navy, and also for the Maine Department of Corrections. He is the first-ever recipient of the Gilder Lehrman History Teacher of the Year Award in Rhode Island. Bob is passionate about bringing local history into the classroom and has already pioneered a new initiative for Adams County students and teachers.