Abraham Lincoln as Commander-in-Chief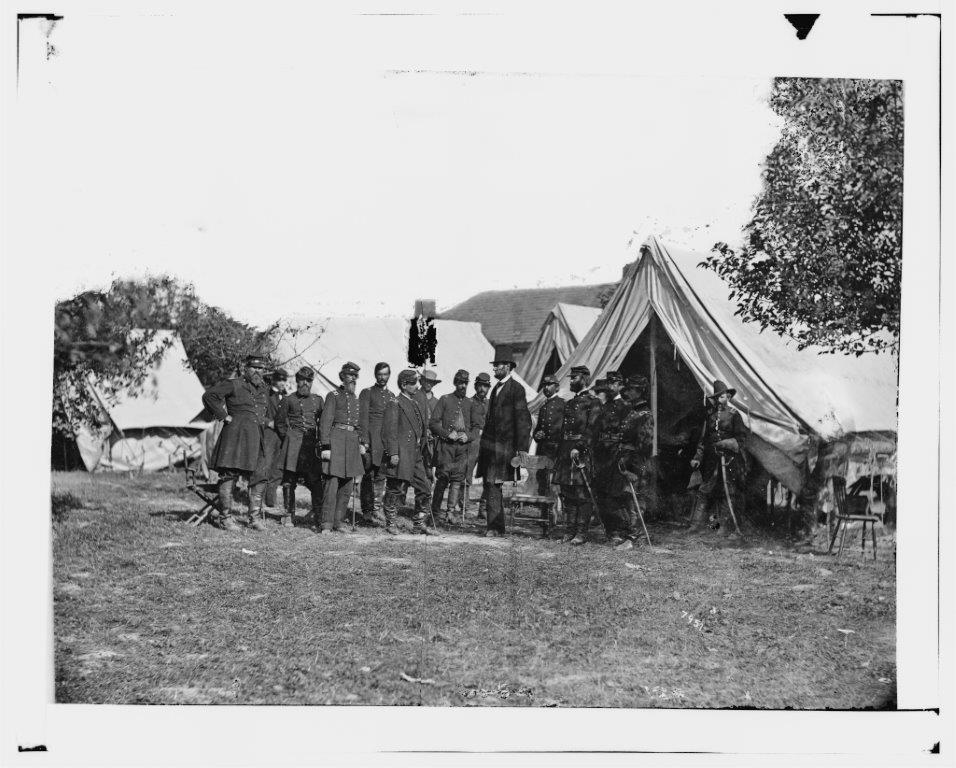 Unlike most war-time Presidents, Abraham Lincoln was a hands-on Commander-in-Chief. Did he effectively prod his generals into action or did his meddling simply prolong the war, leading to additional casualties? This presentation will address the issue, including Lincoln's role in the Gettysburg Campaign.
Dr. Bradley M. Gottfried combines a long and distinguished career of outstanding leadership in higher education with an expertise of the American Civil War. After receiving his Ph.D. from Miami University, Brad became a full-time, tenured professor at the college level for eleven years before entering higher education administration. He ultimately served as President Chief Executive Officer of three colleges (University of Wisconsin-Fond du Lac , Sussex County Community College, and College of Southern Maryland) for almost 25 years. Gottfried has received a number of national and regional awards and recognitions. Brad retired in 2017 and is devoting his life to the study of the Civil War and the traits of effective leaders. As an historian, Brad has authored twelve books with more on the way. Among his Gettysburg titles are: Roads to Gettysburg, The Artillery of Gettysburg, The Battle of Gettysburg: A Guided Tour, The Brigades of Gettysburg, and The Maps of Gettysburg.