CANCELED: Introduction to Military Records Research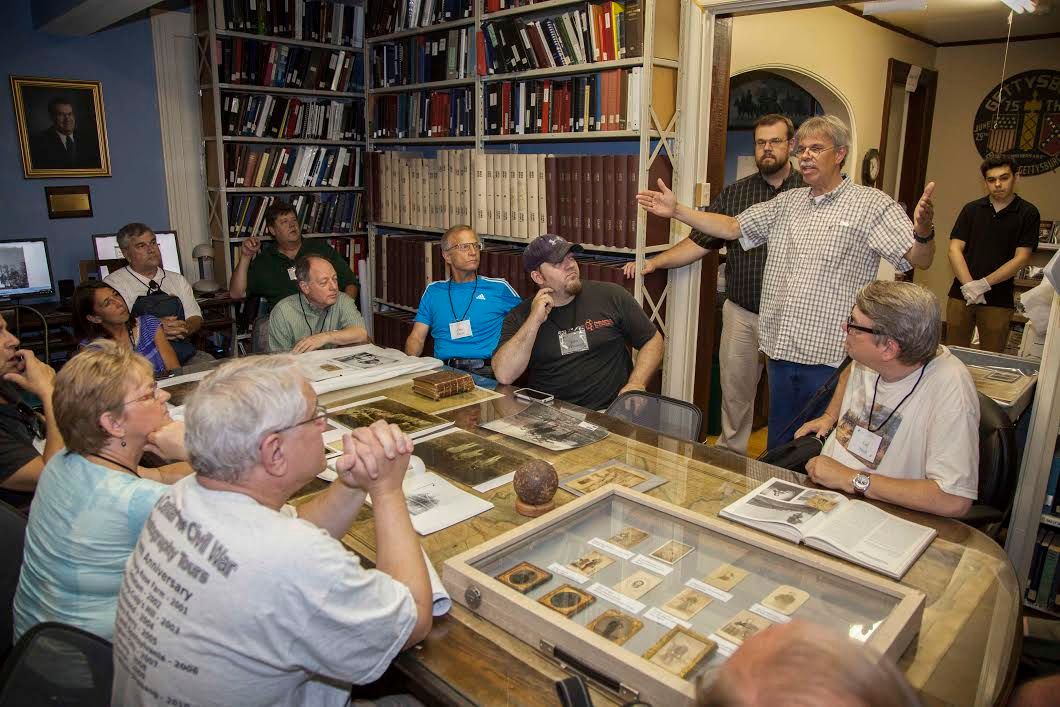 PLEASE NOTE: THIS CLASS HAS BEEN RESCHEDULED TO AUGUST, 2021. REGISTRANTS WHO HAD RESERVED TICKETS FOR APRIL 2020 WILL BE NOTIFIED OF THE CHANGE AND OFFERED A REFUND.
Have you been frustrated in trying to learn the full story of a family member's service in World War II or Vietnam? Did you hit a dead end in your Civil War or Revolutionary War genealogy work? Now you can learn about research tools available to reconstruct the stories of the men and women who served in our nation's military.
This 5-week course offers hands-on opportunities to learn how to conduct historical research for military records and family stories. We will introduce you to the tools you need to research and save the stories of your favorite silent heroes.
Wednesday, August 5: Getting Started with Online Databases
Wednesday, August 12: Mining the Treasures of the National Archives
Wednesday, August 19: Building their Stories: Family, Homes, Census, Newspapers
Wednesday, August 26: Local Resources to Bring the Stories Alive: ACHS Archives
Wednesday, September 2: Preserving their Stories
Classes will be held at the Wolf House, 368 Springs Avenue, Gettysburg. Each session will run for an hour and a half, from 7PM to 8:30PM.
Instructors will provide handouts, but please bring a laptop if possible.
The series of classes is limited to 12 people, so please register NOW!
Cost: $100 for general public; $80 for ACHS Members.