DIGITAL EVENT: 100 Years of Community Service: From Annie M. Warner to Gettysburg Hospital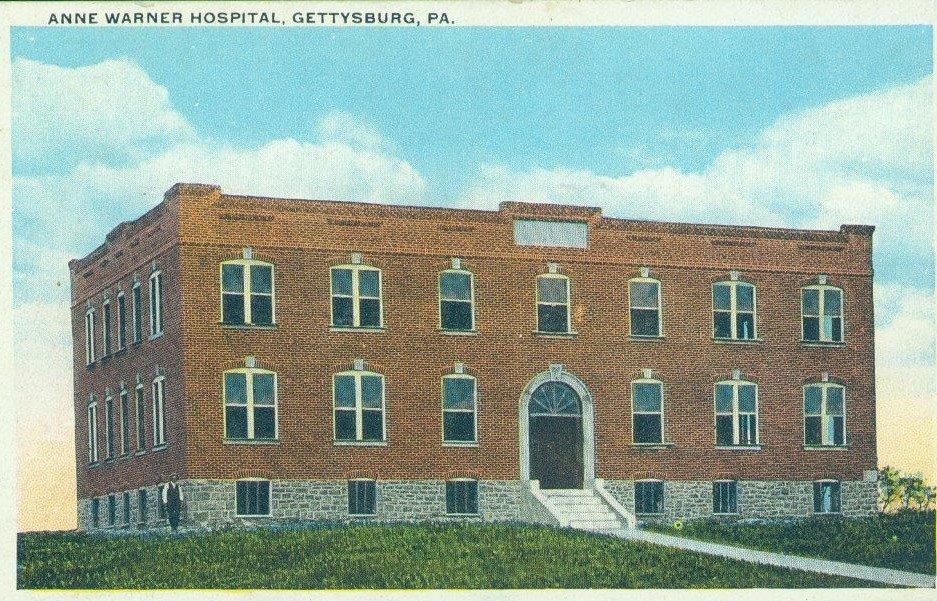 ***This program will be streamed live on the ACHS Facebook page.***
Ronald Krablin, MD, and Roseann McGlade, RN, are co-editors of the centennial history of The Gettysburg Hospital. This recently published book has been a work of love and commitment on their parts as they gathered stories from past and present hospital staff. While their book traces the hospital's physical and technological growth, the authors sought out the true spirit of the hospital through stories of people who were touched by the hospital's community spirit. Through photographs and stories, they will share the connections between the hospital and the Gettysburg community.
Ronald Krablin, MD, retired in 2015 after 39 years at Gettysburg Internal Medicine. He has served as President of the hospital's medical staff, Chairman of the Department of Medicine, Director of the Heart Station, Cardiac Rehabilitation, and the Critical Care Unit, and as a member of the Board of Gettysburg Hospital and WellSpan.
Roseann McGlade was Head Nurse of ICU-CCU beginning in 1978 and Director of the Critical Care Department at The Gettysburg Hospital until 1995. She was then appointed Director of Clinical Information Services as the hospital moved to clinical software. She served as Corporate Compliance Officer, Administrator of the WellSpan Endoscopy Center, and retired as Director of Regulatory Compliance in 2015.