The Victorian Historian: A Look at Customs, Superstitions, and Innovations of Victorian America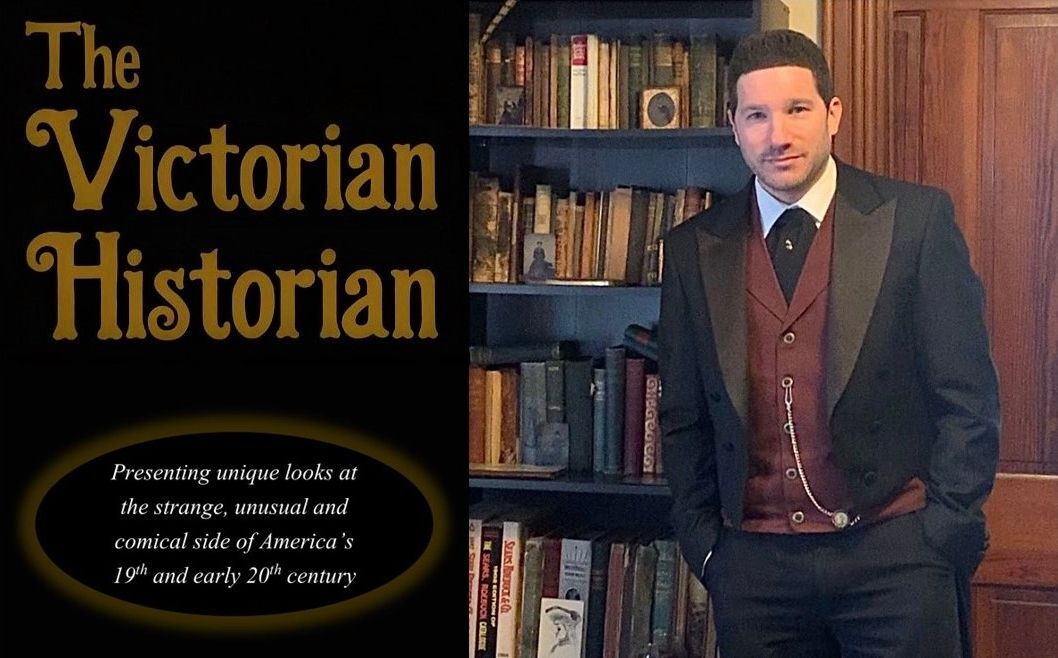 Join author and historical researcher Adam Shefts for a surprising look at the customs and culture of the Victorian and Edwardian eras of American history. From his amazing collection of stories, early movie clips and rare images, he takes us back to an era rich in superstition, un-scientific health practices, and sloppy journalism.
His research brings back to life movie clips of the 1906 San Francisco earthquake damage (just days after the quake and fire), a short 1888 motion picture clip (which claims to be the earliest in existence), and the special effects clip of "The X-ray Fiend" from 1897.
Enjoy this look at the strange, the shocking, and the comical aspects of Victorian/Edwardian life with Adam Shefts.