Hiking the Moses McClean Farm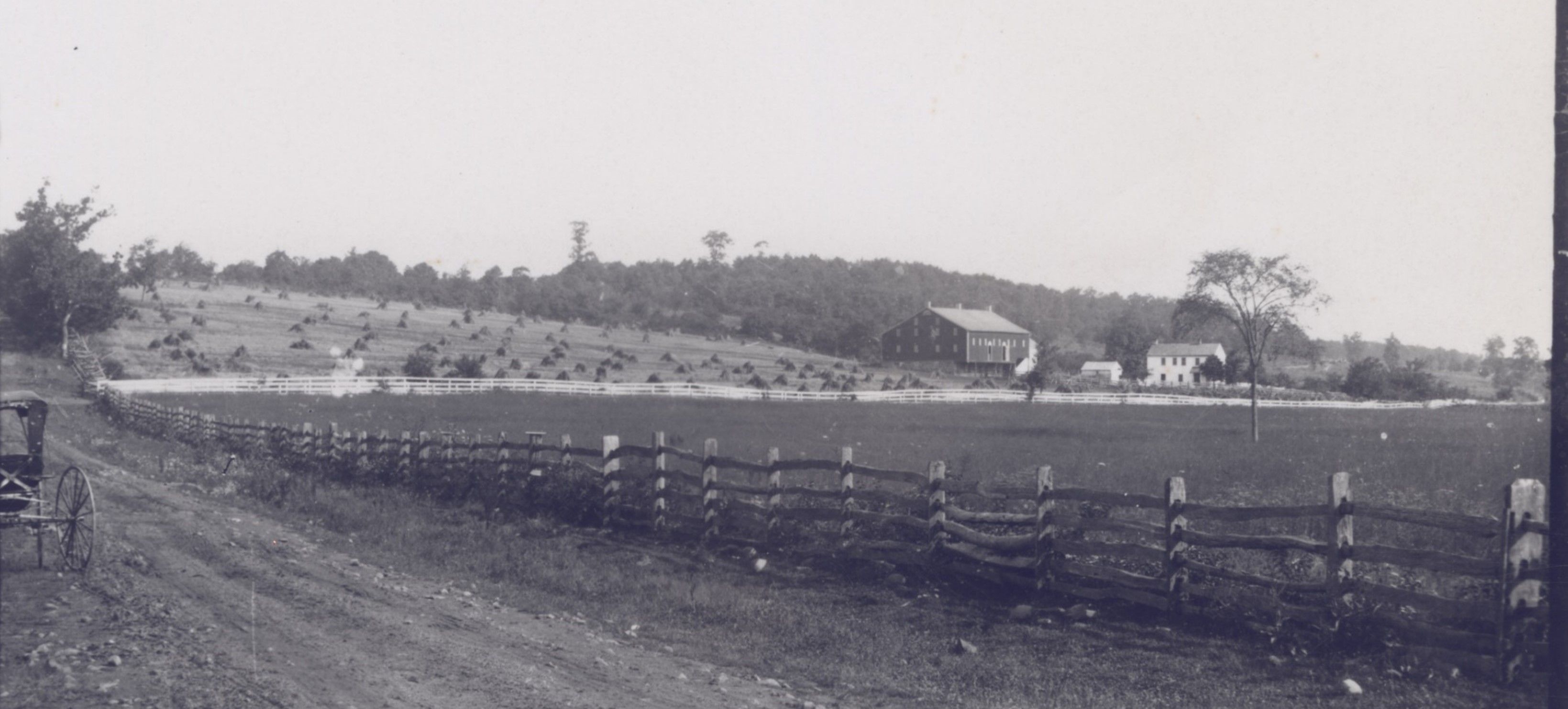 Purchase your ticket to the Moses McClean Farm Battle Walk Now! https://113910.blackbaudhosting.com/113910/Hiking-the-Moses-McClean-Farm-with-Jasan-Hileman
Join Licensed Battlefield Guide Jasan Hileman for a comprehensive look at the history of the land, the owners, the buildings, the battle action, damage and transition into the Gettysburg National Military Park of the Moses McClean Farm. Come experience a prominent battlefield farm from different perspectives. The tour will begin at the Eternal Light Peace Memorial, parking will be on the right hand side of Buford Avenue. Please keep all tires on the pavement.
This Battle Walk will run from 9:00 am - 12:00 pm on Saturday, June 11, 2022.
Tickets are $15 for ACHS Members; $25 for Non-Members.