The Vermont Brigade at Gettysburg with Larry Korczyk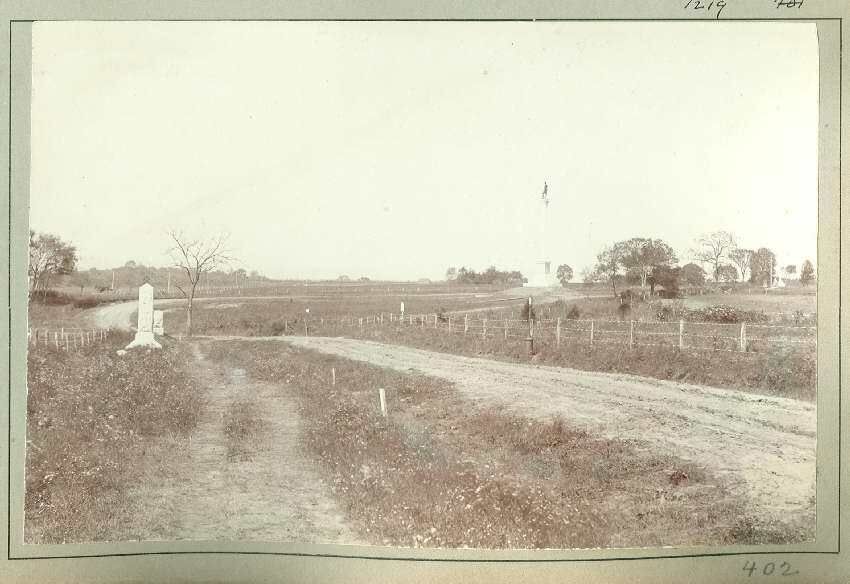 Join Larry Korczyk, Licensed Battlefield Guide, to learn the experience of the 2nd Vermont Brigade during the Battle of Gettysburg. This tour will discuss monuments dedicated to the regiments within the Vermont Brigade, and will cover approx. 400 yards of ground. Parking is to the right side of Hancock Avenue, as well as the Soldier's National Cemetery Parking Lot. The tour will run from 1 p.m. – 4 p.m. on Saturday, October 8, 2022.
Tickets are $15 for Members, and $25 for Non-Members.
Click here to purchase your ticket to the 2nd Vermont Brigade Battle Walk: https://113910.blackbaudhosting.com/113910/The-Vermont-Brigade-at-Gettysburg-with-Larry-Korczyk