The Making of Caught in the Crossfire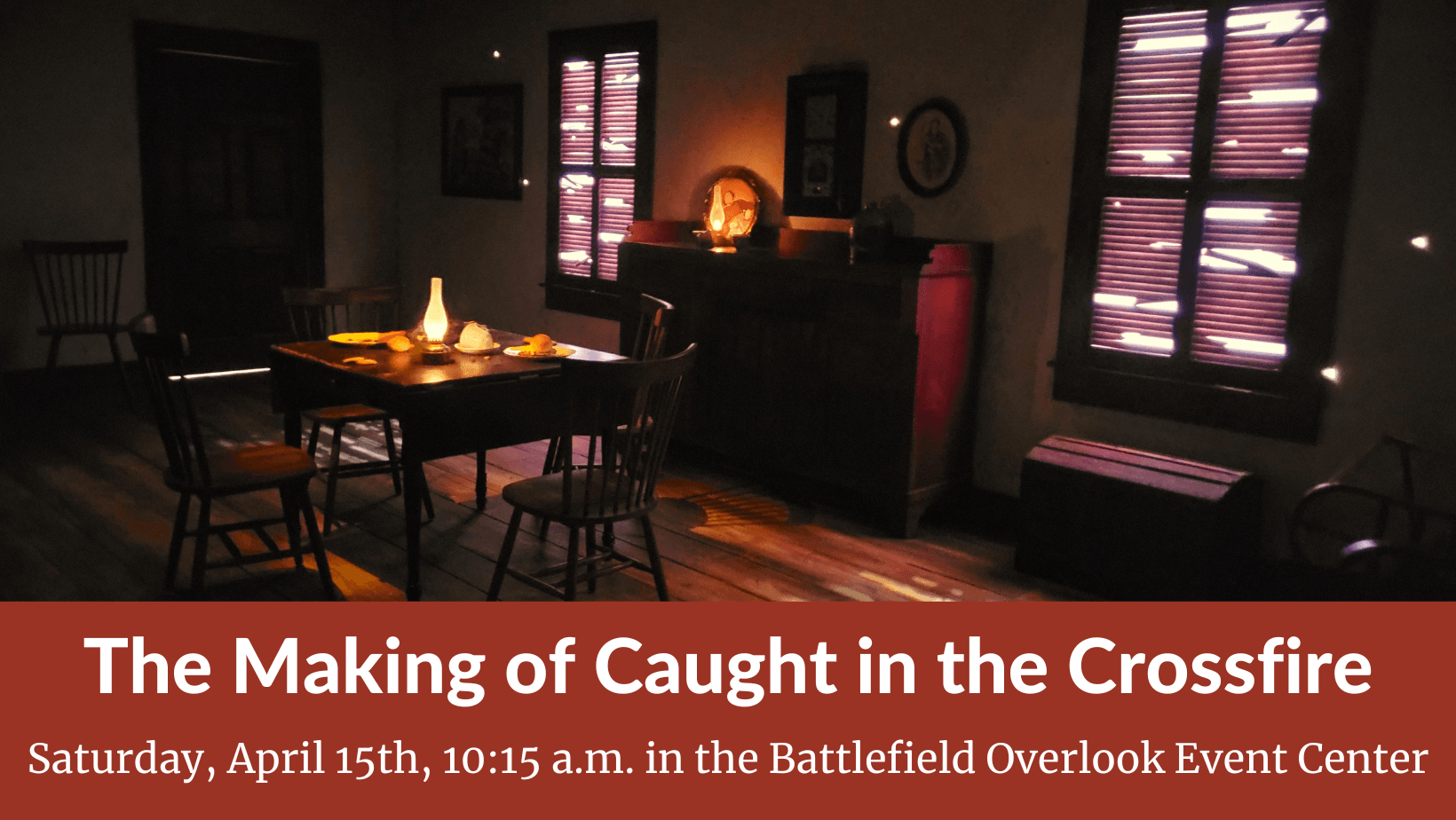 How did the concept of Gettysburg Beyond the Battle Museum's immersive Caught in the Crossfire come to be? Join author Jeff Shaara and Adams County Historical Society Executive Director Andrew Dalton as they discuss the development of this one-of-a-kind experience.
This is a non-ticketed, public event. The discussion will take place in the Battlefield Overlook Event Center.
Our Grand Opening Weekend Event Series is presented by Amblebrook Gettysburg.