160th Battle of Gettysburg Anniversary Program Series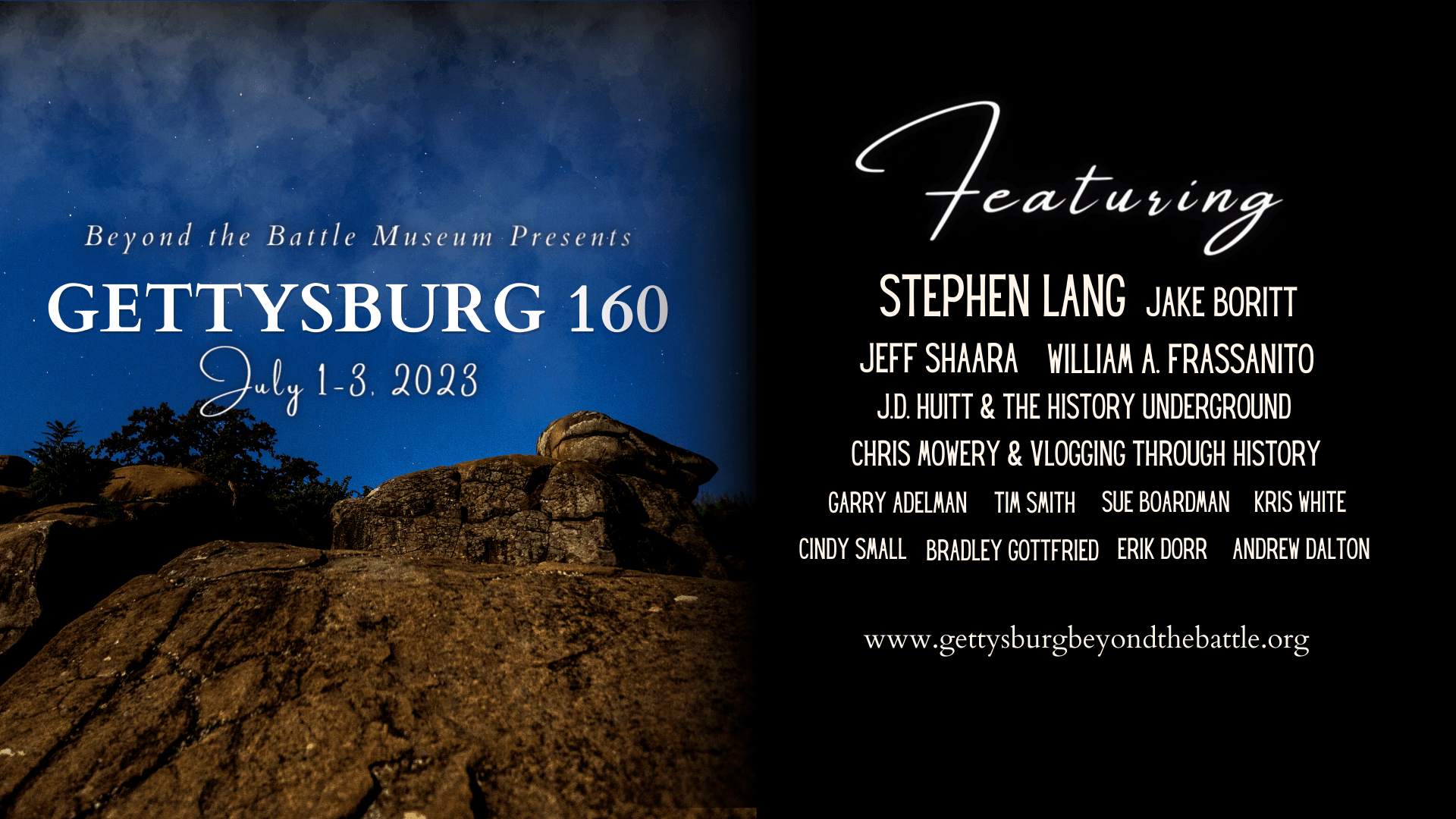 To commemorate the 160th Anniversary of the Battle of Gettysburg, ACHS will offer special programming from June 29 through July 3, 2023. Programming includes book signings, special presentations from historians and authors, and living history.
The 160th Anniversary Program Series is made possible by the following sponsors: Dobbin House Tavern and The Union Hotel.