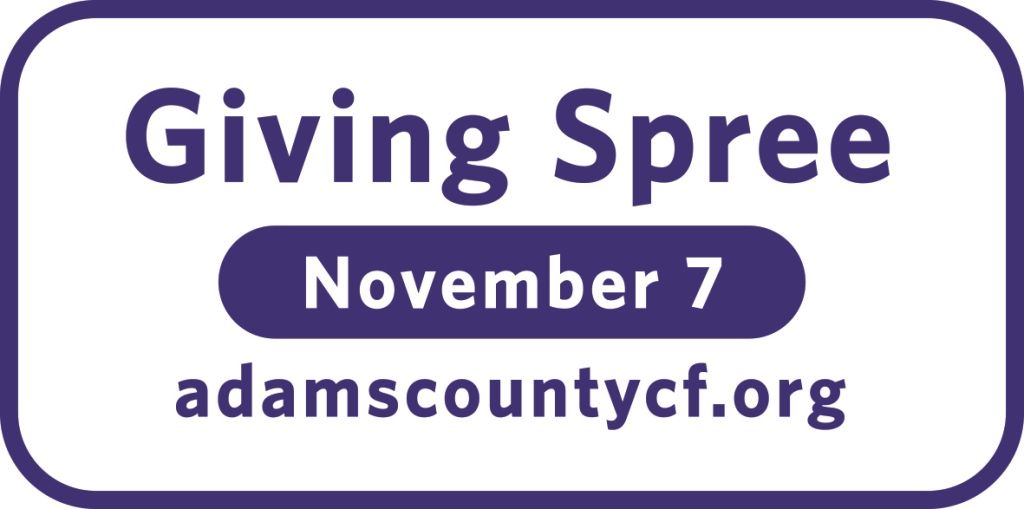 As the Executive Director of the Adams County Historical Society, I'm excited to tell you a little more about why ACHS is so important. Since 1888, we've preserved and protected over one million historic items significant to the history of this incredible community.  We all know that Adams County has one of the most remarkable local histories in the United States—Mary Jameson's kidnapping, Thaddeus Stevens' law practice, The Battle of Gettysburg, Lincoln's Gettysburg Address, Dwight and Mamie Eisenhower's farm, a world-famous fruit industry—and that's just scratching the surface. But it's the story of those who aren't in the history books that drives our mission at ACHS — average people who helped shape the communities that we know and love today. It's our job to preserve their stories in perpetuity—to ensure that their lives and legacies are not forgotten. That's why we operate an extensive research archive for the public, present free educational programs, tours, and special events every month, and continue the important work of preserving centuries-old documents, artifacts, and images.
ACHS is now in an exciting period of growth. Because we do not have enough space at our current facility to house the entire collection or present exhibits and in-house programs for the public, we are actively planning to build a new facility that will allow both Adams County residents and visitors to discover the incredible 300+ year story of our community. We'll have exhibit galleries, research rooms, an education center, and so much more for friends and family of all ages to enjoy. Of course, this process will take time, and we hope to have a formal announcement within the next year. But I am encouraged by the energy and enthusiasm that I already see in our community. This project is long overdue, and it is time that our local history is given the spotlight it deserves.
This year, what ACHS needs most is your support at the annual Adams County Community Foundation Giving Spree—Thursday, November 7, from 4-7PM at the Gettysburg Area Middle School. We'll be there with information about ACHS and we'll have some of Adams County's rarest artifacts on display. Every dollar helps us achieve our mission to protect priceless Adams County history forever.  I hope to see you there!
Originally published in the Gettysburg Times, November 5, 2019.