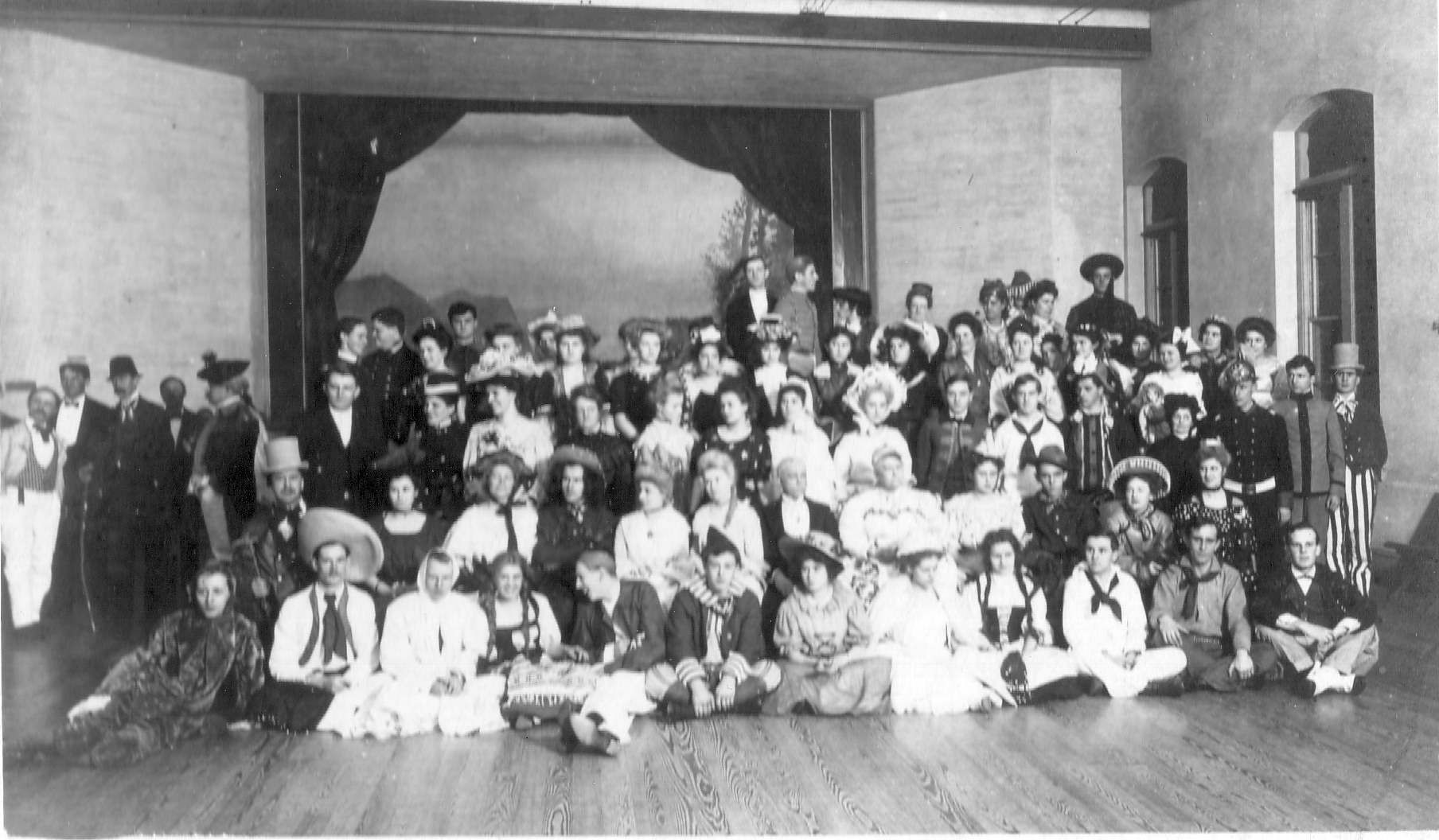 This is an exciting year at the Adams County Historical Society. We have a full slate of monthly programs and digital content lined up throughout the year. In this post, we will preview what you can expect to see from us this year.
#DiscoverYourStory
This will be a theme you will see on social media and right here on our blog, "15 South." Have you ever wondered what your ancestor's life was like? What experiences shaped their lives? What life was like as a Civil War soldier? We hope to highlight the ways you can answer these (and many more) questions using the invaluable historical collections at ACHS. Our team of passionate volunteers is here to help guide your research. Don't just build a family tree – build a narrative of your ancestor's life experiences to better understand your roots.   
#HistoryOnSite
We are hitting the road this year and taking you on a journey around Adams County. What better way to learn about history than to learn about it where it "happened." Our monthly programs are held on the first Tuesday of each month, and most of our events are free and open to the public. Certain events will require registration based on the venue capacity. Registration can be completed from the calendar of events link above under the 'News & Events' section of the website. Please keep an eye out for announcements made via our electronic newsletter and social media for details on registration. Events requiring registration are first come first served.
Internships
During the fall of 2019 we introduced an undergraduate internship program. Our goal is to provide an immersive experience that allows students to grow skills they otherwise would not be exposed to during normal college courses. This program is open to all majors and we look forward to working with students throughout the year. We are also working on expanding this program to high school students. Details will follow over the next several months.
Battle of Gettysburg Anniversary Programming
Mark your calendars! We are developing a series of special events from July 1-5. Keep an eye out for announcements about these programs. You won't want to miss taking part in these events.
ACHS 80th Anniversary Celebration
December 16, 2020 will mark the 80th anniversary of the organization. We will celebrate this important anniversary and make a major announcement about the future of ACHS. Additional details will follow.
As you can see, it is a busy time around ACHS. We hope that you will join us at our monthly programs or stop by the Wolf House. It takes a large volunteer effort to fulfill our mission, so drop us a note if you have some spare time and want to give back to the community.
---
Image: The above image comes from our collection and is titled 'Masked Ball, New Year's night 1907'.