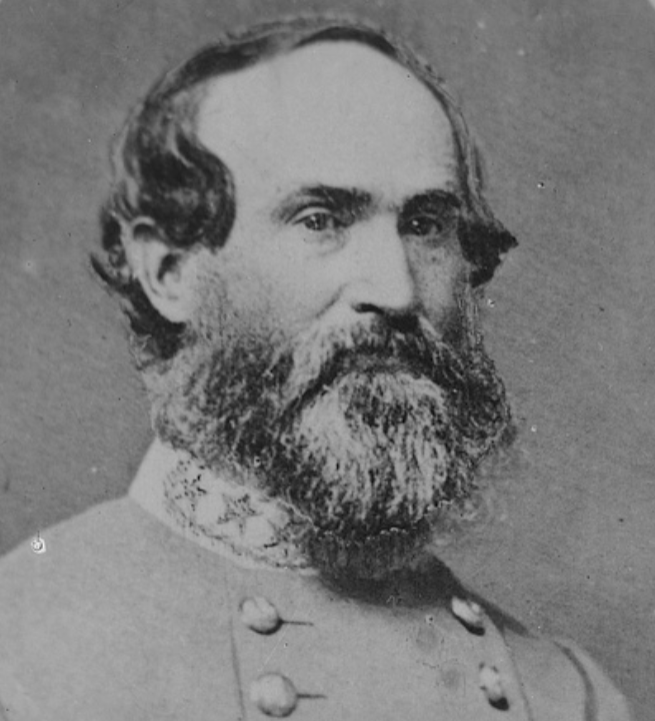 This article was written for the Adams County Historical Society during the 150-year Battle of Gettysburg anniversary and was published in the Gettysburg Times. We will be republishing several similar articles on the #15SouthBlog over the next few weeks.
---
For more than two years since the start of the Civil War, the cry, "The rebels are coming!" had frequently echoed through the streets of Gettysburg. At first, the citizens of the town turned out with every weapon they could find to defend their possessions. However, the "rebels" never materialized and most of the town's people became so used to the cry that by 1863, they generally ignored it. On June 26, 1863, Confederate cavalry did arrive and entered Gettysburg from the west. They did not come quietly. They rode into the town yelling, screaming and shooting. A Gettysburg woman noted, "They scared us half to death." Another Gettysburg citizen reported after the battle that "when the rebels finally did come, we were woefully unprepared." A member of an Adams County cavalry unit, George Washington Sandoe, was killed trying to escape the Confederates. He became the first casualty of the Battle of Gettysburg and would be buried in the Mount Joy Lutheran Church cemetery.   
The Confederate cavalry unit was soon followed by more than 5,000 infantry troops under the command of General Jubal Early.  General Early met with David Kendlehart, the president of Gettysburg's town council. General Early made demands on the town that included extremely large quantities of bacon, flour, salt, sugar, onions, hats and shoes. If these demands were not met, Early's soldiers would burn Gettysburg. Kendlehart replied in writing that "the quantities required are far beyond that in our possession." However, Kendlehart further explained that, although the demands could not be met, he would ask that the town's stores be opened and the citizens furnish whatever they could. The idea of a Confederate "shopping spree" obviously appealed to Early as he accepted the invitation and spared the town. Confederate soldiers wearing hoop skirts, new hats and shoes and carrying other booty paraded through the streets of the town. 
Early also took the time to go to the Adams County courthouse where he pardoned several captured members of the 26th PA Emergency regiment who had made an unsuccessful attempt to halt the Confederate advance. These captured soldiers, many of whom were students at Pennsylvania (now Gettysburg) College were told by Early to "go home to your mothers before you get hurt." On June 27, 1863, the Confederates marched away from Gettysburg, and the citizens of the town gave a sigh of relief. Their town had been spared.  Little did they know that in less than one week's time, they would play host to the greatest battle ever fought on the North American continent.  
---