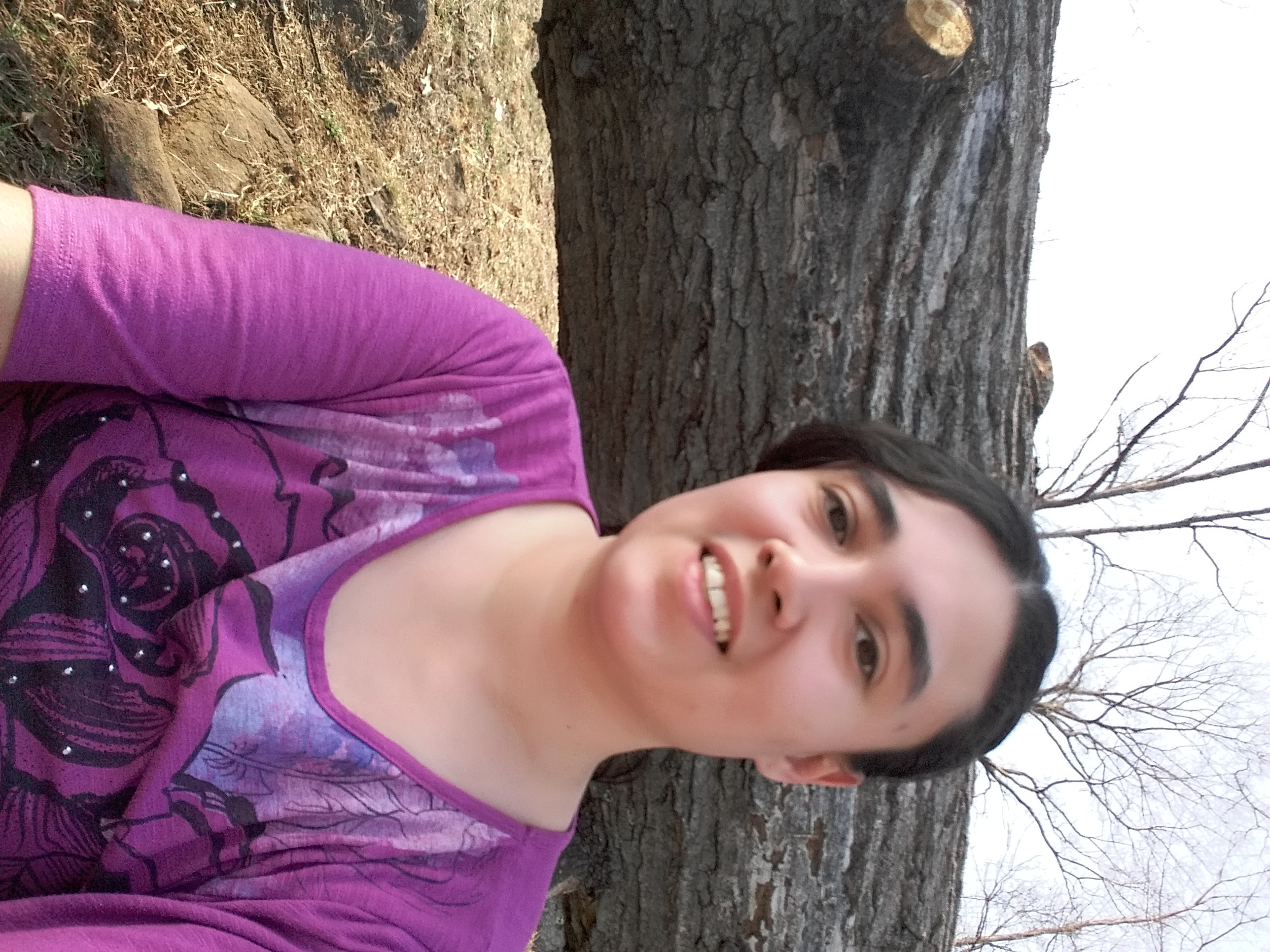 As a lifelong Adams County resident, ACHS volunteer Jasmine Aguilar has utilized her love of history to continue learning every day. It was this curiosity that first led her to become a volunteer at the Adams County Historical Society several years ago.

Jasmine's interest in history is human-focused, as she has always been fascinated by sociology and learning about different cultures. She volunteers to learn more about what life was like for ordinary people who lived in our community hundreds of years ago. Of particular interest to her is the role played by area citizens during the Battle of Gettysburg in 1863. 

Currently, Jasmine transcribes civilian accounts of the Battle of Gettysburg from the historical society's holdings. Numbering over 300, some are handwritten, faded, and can often be hard to read.  But for the first time, many of these accounts are being digitized and will be made available in the future for researchers around the world. Jasmine loves this project because she never knows what she will come across and read about on any given day.

Jasmine also appreciates the friendliness and helpfulness of all the staff and volunteers at ACHS and notes that "it is a wonderful place to work and learn." By making a difference on a local level, Jasmine feels more connected to her community.