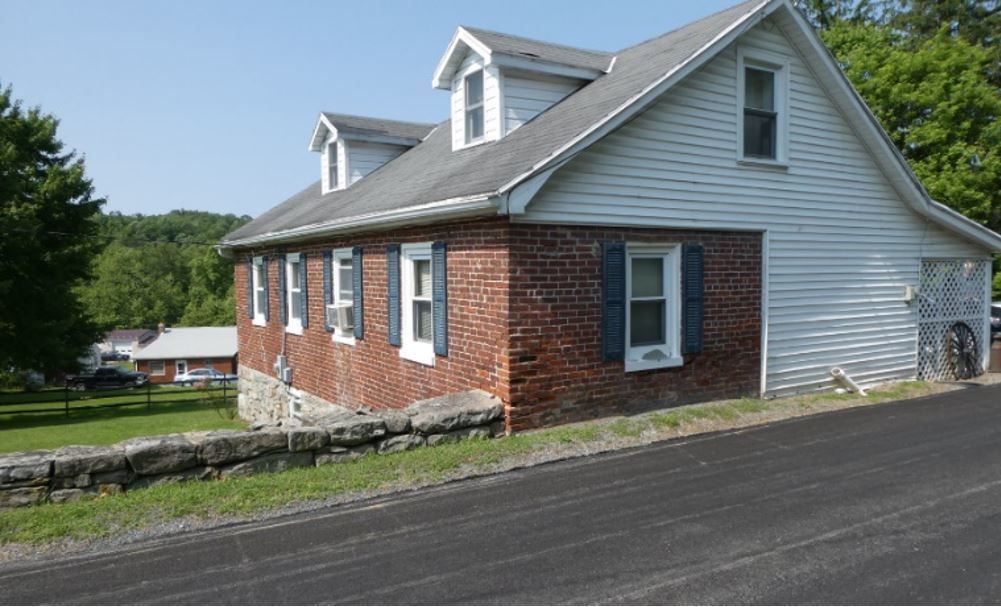 Gettysburg fans, have you traveled the route of Lee's Retreat?  Perhaps the best views of the road west from Gettysburg are from the peak of Monterey Pass, where Union troops engaged the retreating Confederate forces.
Thanks to the Friends of Monterey Pass, today you can now walk along newly refurbished trails, some of which are handicap accessible. At the peak is a view that encompasses Jacks Mountain, Raven Rock Mountain and Fairview.
The Monterey Pass Battlefield Park and Museum is a 125-acre natural, cultural and historical park located in Washington Township, Franklin County, Pennsylvania.  The park and museum preserve a portion of Pennsylvania's second largest Civil War battle, The Battle of Monterey Pass.
The Park includes the Toll House (not yet open to the public), site of the fiercest part of the battle where the Union broke the Confederate line, plus miles of trails with magnificent views of the area, and a Boy Scout encampment area.  Adjacent to the Park is Happel's Meadow Wetlands, Monterey Park picnic area, and a playground.  The Museum and its immediate grounds include maps and artifacts of the battle.  Parking suitable for cars and busses is located just across Charmain Road, at the starting point of the trails and within a short walk of the Museum.  
The Park is open year-round. The Museum opens on April 10 for weekend visitation. Hours are 10:00 am to 4:00 pm on Saturdays and Sundays. 
Join our Facebook program, Thursday, April 1 at 7:00 pm for a video tour of the Monterey Pass Battlefield and Park.