Exploring Oxford Town's Area Treasures - NEW FOR 2020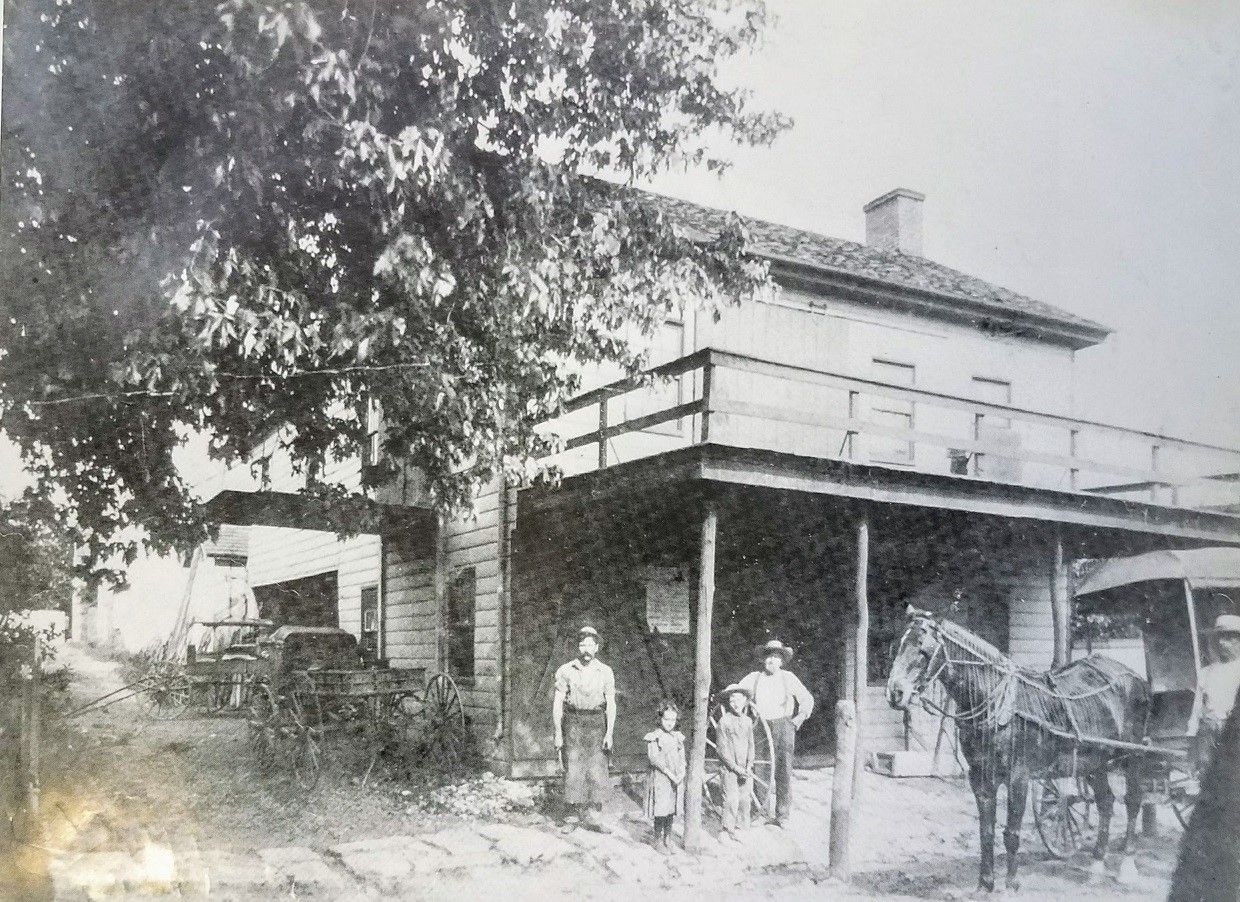 This program is being presented by our friends at the New Oxford Area Historical Society.
Since before the Revolutionary War, generations of industrious settlers and residents labored to turn Oxford Town, now New Oxford, into Adams County's eastern gateway community, rich with the heritage time brings.
Please join your friends and neighbors for this NEW NOAHS winter program, beginning Wednesday, January 15th and continuing monthly through April, to celebrate and share the artifacts and stories we each may have in our attics that tell the tale of our community's residents and ancestors. On each third Wednesday (1/15, 2/19, 3/18 and 4/15), beginning at 7:00 pm in the Borough Council Room of the New Oxford Borough Building at 124 N. Peters St, New Oxford, we invite area residents to bring ONE artifact and tale to share with others in a community-wide 'show and tell' of our area's heritage and families.
With this new program series, we hope more of the unique and personal tales of our community will come forth to become part of the living history of our community. The event is FREE and open to the public and is made possible through the generous donations of our members. We hope to see you on January 15th with artifact in hand! Remember, WE INVITE EVERYONE TO BRING A TREASURE TO SHARE!