Three Lost Buildings in Gettysburg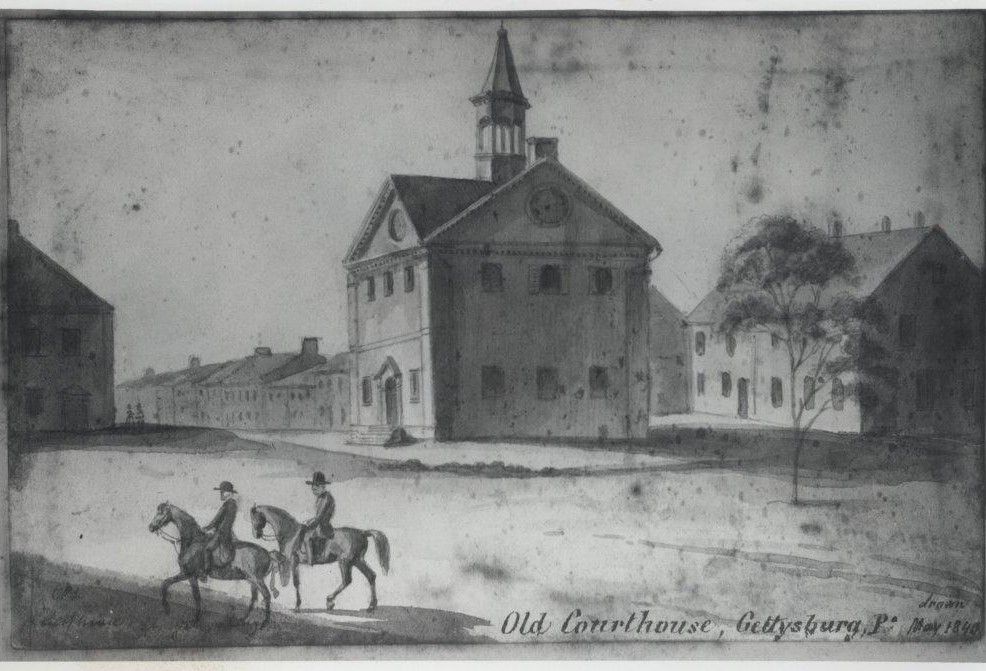 This program will focus on three Gettysburg buildings that were significant to the community but are now lost to time. We'll explore the hidden history of buildings like the "Colored Elks" Lodge, the first Adams County Courthouse in the center of the square, and the Samuel McCreary house on Baltimore Street - a sharpshooter's nest during the Battle of Gettysburg.
Our speakers are Jean Green, Lisa Malandra-Shower, and Jane Malone. All three are longtime ACHS volunteers and seasoned historical researchers.
This program is free and open to the public, but please reserve your seats by clicking the "Register Now" button above.