Flight 93: The Story, The Aftermath and The Legacy of American Courage on 9/11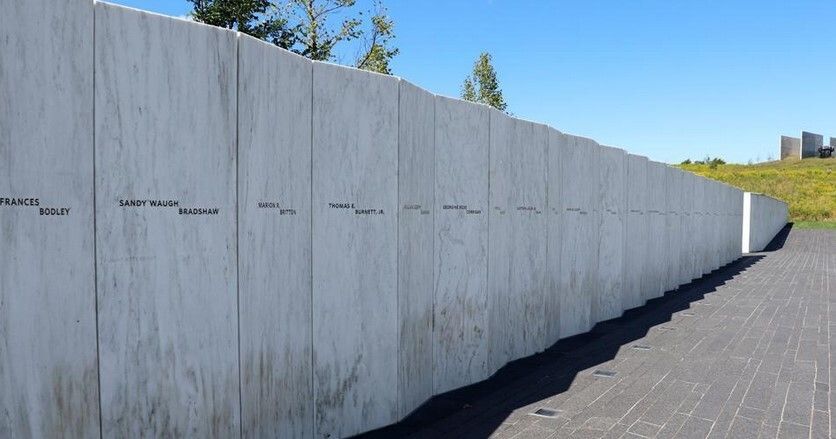 Flight 93 provides a riveting narrative based on interviews, oral histories, transcripts, recordings, personal tours of the crash site, and voluminous trial evidence made public only in recent years. There also are chilling new detail for readers who think they know the story of the flight. Utilizing research tools that were not available in the years immediately after the crash, Tom's research offers the most complete account of what actually took place aboard United 93 – from its delayed takeoff at Newark International Airport to the moment it plunged upside-down at 563 miles per hour into an open field in rural Somerset County, Pennsylvania.
Tom McMillan is a sports journalist with a passion for history. Working as a volunteer at the monument site and serving on the board of directors for the Friends of Flight 93, Tom was drawn into learning more of the details of the crash. His research led to his first book, which he will share with us in this program.
Tom's book, Flight 93, is available from Amazon.com in Kindle, audiobook, and paperback formats.