— Ken Burns

The Society's archives hold millions of records, artifacts, and images that tell the story of a world-famous community. These precious items are at risk of being lost unless we act now to protect them.

I urge you in joining me to support the Adams County Historical Society in its capital campaign to build a new home for, and to preserve these irreplaceable American treasures.
— Jean Green, ACHS Trustee

Lacking essential climate controls and fire protection, these priceless treasures are in desperate need of a new home.

Tucked away in narrow halls and storage crates at an off-site warehouse, the memories of our community are at risk of being lost forever.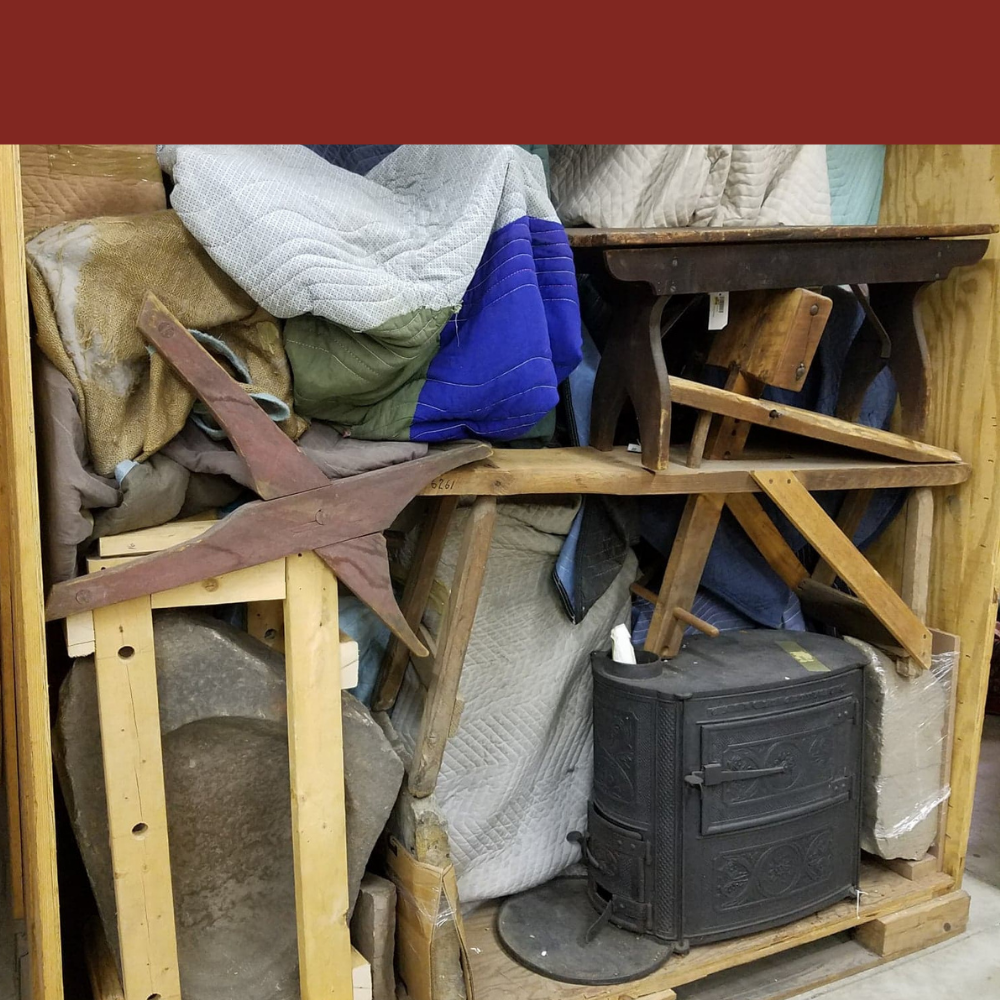 A New Home
The new center - set to open in early 2023 - will be built just north of Gettysburg. The 29,000-square-foot complex will house an immersive museum experience that will explore centuries of American history through the eyes and ears of ordinary men, women, and children from the Gettysburg area. 
In addition, the center will feature frequent history programs, a stunning event venue and education center, and a spacious library and archives where visitors can access our holdings and research a variety of topics ranging from genealogy to Gettysburg, Adams County, and Civil War history. 
Click here to learn more about supporting this critical project.
Click Below To View Full Floor Plans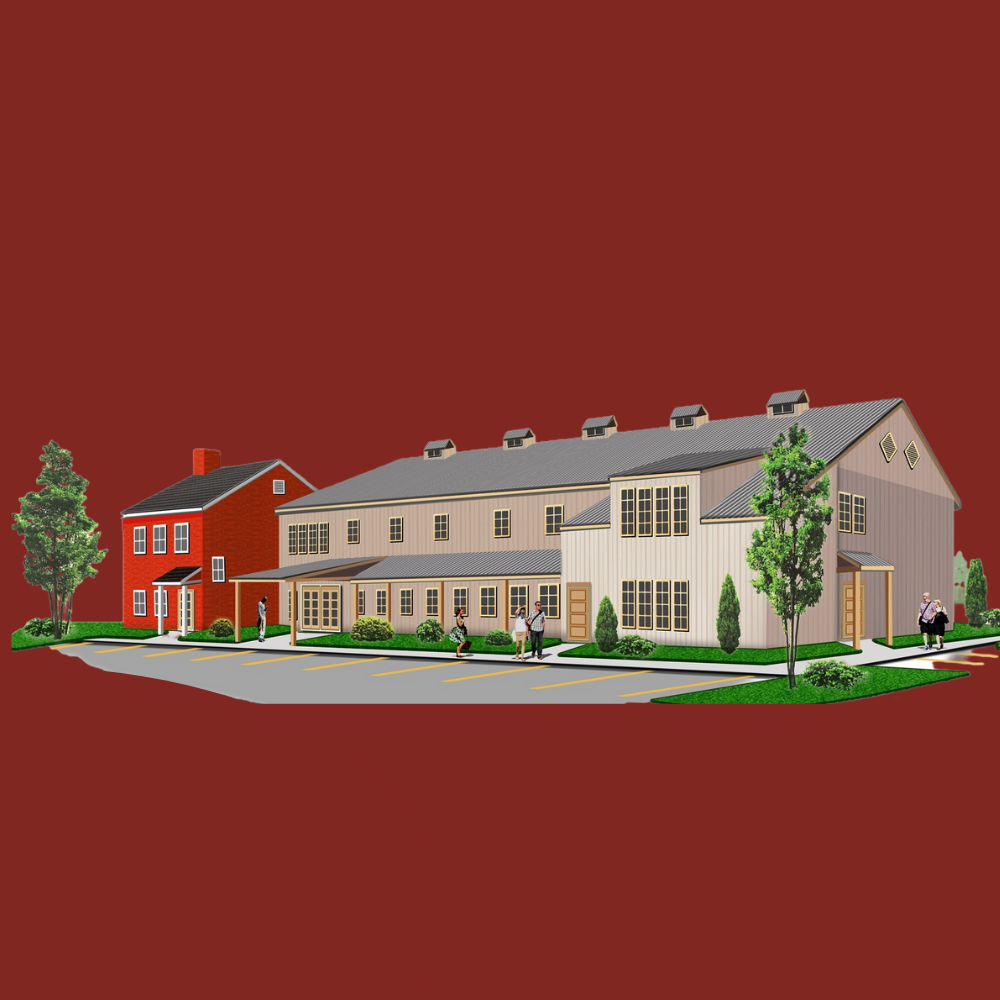 Planned Exhibits
Prehistory: Dinosaurs and Meteors in Gettysburg?

Native American Life in Adams County

The French and Indian War - Kidnappings on the Pennsylvania Frontier

The Birth of Gettysburg - Crossroads Tavern to Civil War Battlefield

Thaddeus Stevens - Law, Education, and Abolition in Adams County

Life in a War Zone - The 1863 Civilian Experience 

The Eisenhowers in Gettysburg - Two World Wars and a 

Presidency

Orchards and Industry - Adams County as a Fruit-Growing Powerhouse

Suffrage, Integration, and Immigration - the Fight for Justice in Adams County

Black Voices of Adams County
Research and Educational Opportunities
Spacious reading room and library for visiting researchers and scholars

Frequent, hands-on history programs for all ages

Classroom and Education Center for school field trips and "history days" (K-12 and undergraduate)

Genealogy and historic property research workshops

Civil War and Battle of Gettysburg-themed research seminars

Town and battlefield walking tours

Private event venue overlooking the battlefield
— Stephen Lang

Over the years I've developed a deep appreciation for Gettysburg and its history. But today, these incredible stories are in jeopardy. Millions of Gettysburg artifacts cared for by the Adams County Historical Society are in need of a proper home. I hope you'll join me in supporting this campaign to save our history – your history – before it is too late.