Alexander Dobbin's Gettysburg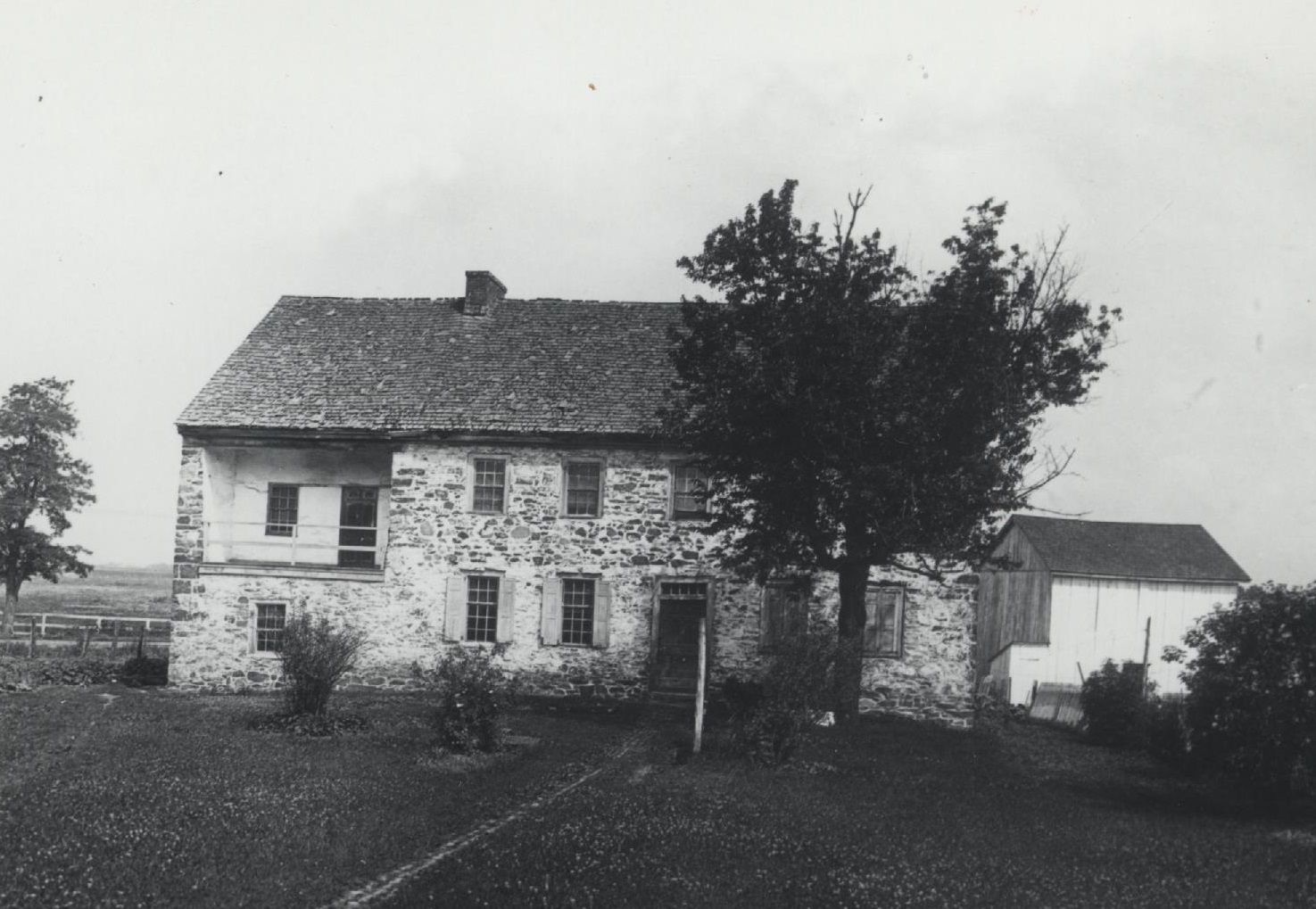 ***PLEASE NOTE LOCATION OF PROGRAM: 89 Steinwehr Avenue Gettysburg, PA 17325***
Space is limited so please reserve your spot! This program is free and open to the public.
Alexander Dobbin was one of the most influential figures in the early history of Gettysburg. Well known as a Scots-Irish Presbyterian minister and educator, it is his role as a land developer and entrepreneur that is less understood. Join historian Timothy H. Smith as he examines the expansion of the southern suburbs of the town of Gettysburg through the laying out of Dobbin's town lots. Tim will be joined by Dobbin House owner Jackie White, who will discuss the year-long 1977-78 restoration of the building and how it has been transformed into the well-known restaurant and tavern of today.
Speaker information:
Timothy H. Smith has been a Licensed Battlefield Guide at the Gettysburg National Military Park for over 25 years and is Historian and Collections Manager at the Adams County Historical Society. He is the author of ten books and numerous articles on the Gettysburg Campaign, the Civil War, and related local history topics. He is a historical consultant for the American Battlefield Trust and a frequent lecturer at Civil War Round Tables and Seminars, and appears regularly on the Pennsylvania Cable Network's Battle Walks Series.
Jackie White, owner of the 1776 Dobbin House Restaurant & Tavern, is a native of Gettysburg and daughter of Ken & Thelma Dick, who owned Fantasyland Storybook Park. A longtime Trustee of the Adams County Historical Society, she enjoys narrating the story of Rev. Alexander Dobbin's home and the colonial history of the area to visitors and community members through frequent house tours and lectures.