POSTPONED: Exploring Oxford Town's Area Treasures - March Edition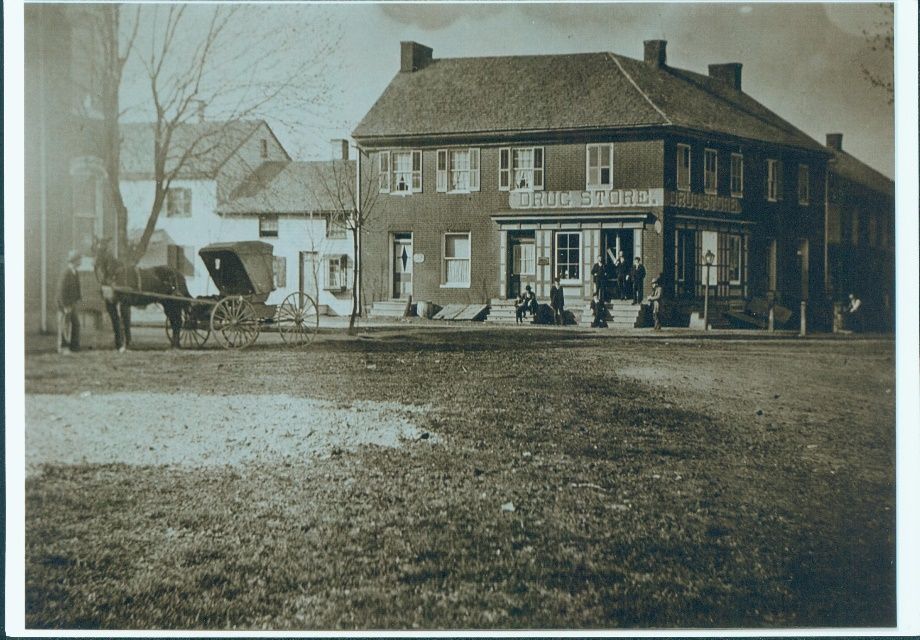 ***Update as of March 16, 2020:
Dear Friends,
As you all know by now, many organizations have been encouraged to cancel large gatherings to help slow the curve of COVID-19 (Corona Virus). After much thought and discussion, the NOAHS Board has made the decision to cancel our upcoming events in March and April. We feel that the safety of our community is of the utmost importance.
So, to be clear, we are postponing our Oxford Town Treasures meeting scheduled for this Wednesday, March 18 as well as the one scheduled for April.
The Annual NOAHS General Membership Meeting scheduled for Thursday, March 26 is also postponed. The Board has made an executive decision to extend the terms of the directors that are up for election until it has been determined that it is safe for the membership to meet as a group.
We thank you for your understanding and patience as we all work through this crisis together. As soon as we are able, we will inform you of the dates for the rescheduled events. Until then, please use caution and common sense to keep yourself safe and healthy.
Sincerely,
Elaine Gerwig
NOAHS, President***
Join our friends at the New Oxford Area Historical Society at their next program:
Last month, February, the New Oxford Area Historical Society - NOAHS – continued its new, 3rd Wednesday, monthly program to celebrate and share the various artifacts and stories we each may have from our community's past. Both events were a great success and we are eager to welcome the next group of stories and artifacts!
Please join us again, on Wednesday, MARCH 18th for our THIRD community-wide "show and tell." We invite area residents to bring ONE artifact and tale to share with your neighbors. Last month, we had an eclectic collection of one-of-a-kind items! Persons are encouraged to bring their own unique and personal tales for an evening of living history.
The program begins at 7:00 pm in the Borough Council Room of the New Oxford Borough Building at 124 N. Peters St, New Oxford. The event is FREE and open to the public and is made possible through the generous donations of our members.
We hope to see you on March 18th with treasure in hand (though not required)! Mark your calendars NOW!