Elsie Singmaster and the Citizens of Gettysburg: An Informed Perspective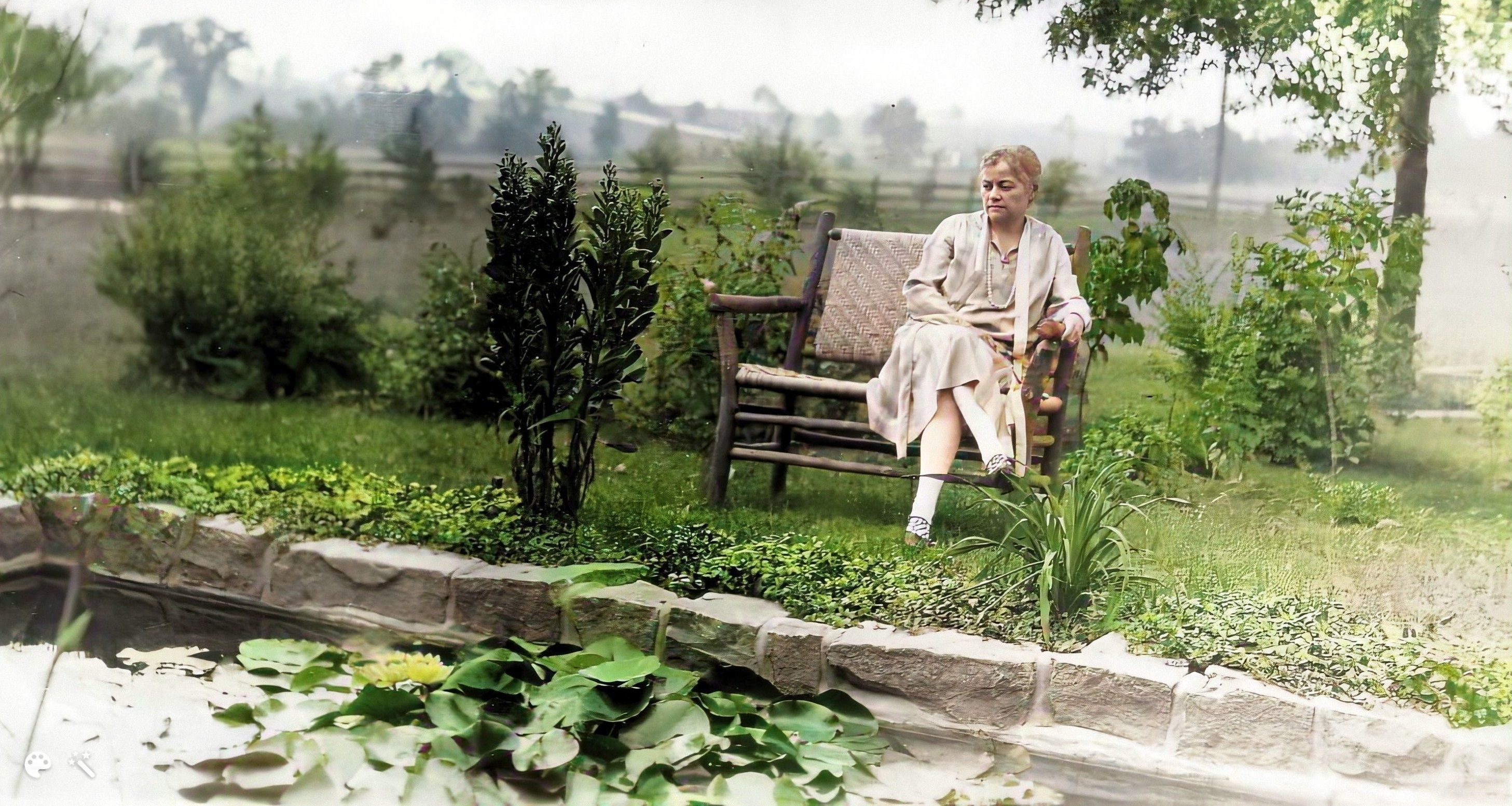 Elsie Singmaster, both an Adams County citizen and a nationally acclaimed author, said she wrote fiction based on real people. She wrote books and stories about Gettysburg's citizens, soldiers, and visitors before, during, and after the famous 1863 battle in her town. What stories and memoirs about town citizens, now collected in the Civilian Accounts at the Adams County Historical Society, may have influenced her Gettysburg tales? How do her stories contribute to the memory of the Battle of Gettysburg? Singmaster's writing imagines Gettysburg's participants on the streets of town but also on the broader stage of American history.
Join historians Susan Colestock Hill and Carolyn George for an engaging presentation on the lawn of the historic Singmaster House (24 Seminary Ridge - Gettysburg). And don't forget to bring your own folding chair! Parking is available along Springs Avenue and around Valentine Hall.
This program is free and open to the public. Please register to receive further updates!