Starting Your Family Tree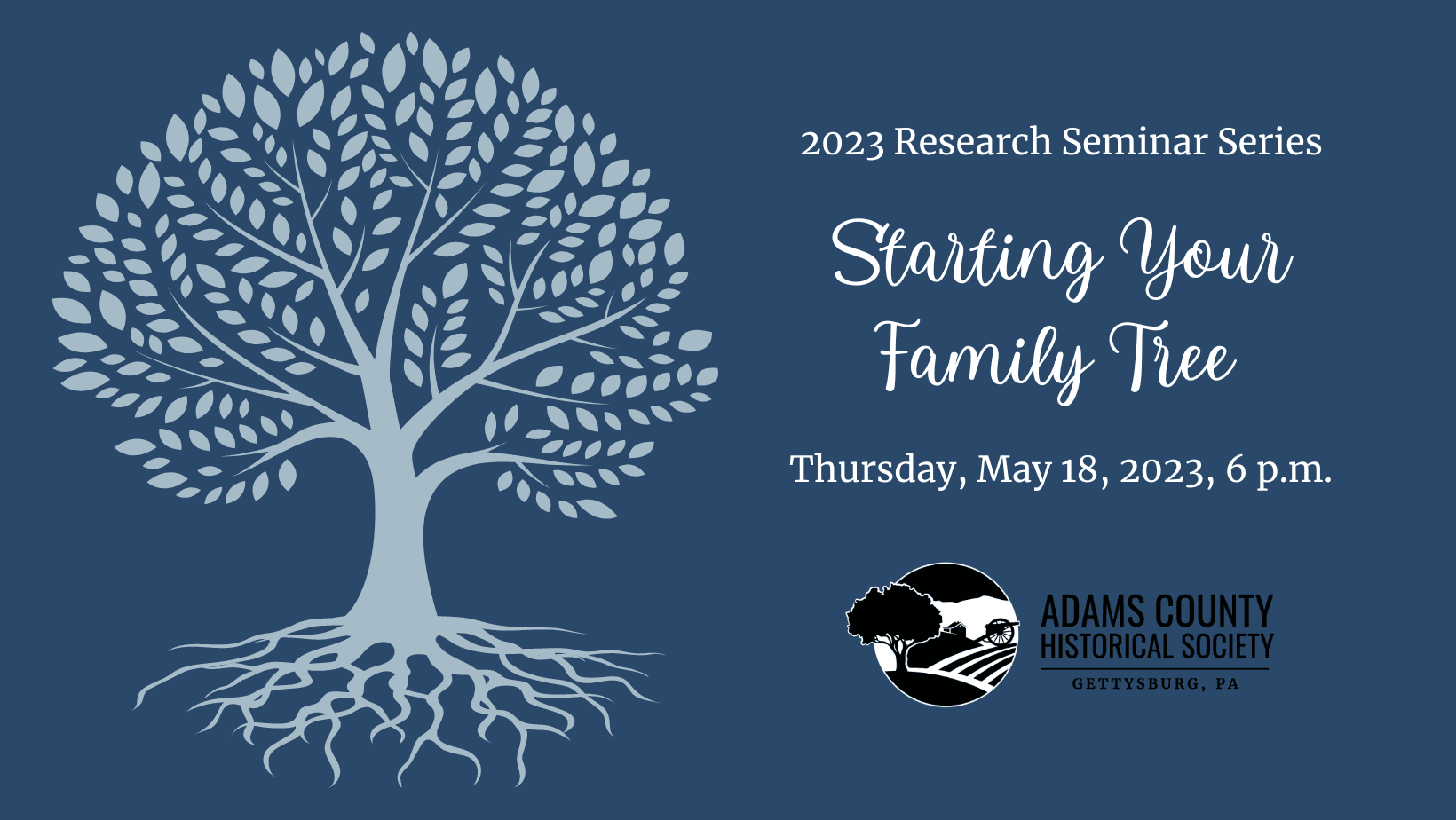 Have you always wanted to create your family tree but have never had the time to do so? Join ACHS Historian Tim Smith and learn the essentials of genealogy and research techniques that will guide you toward discovering your own family history.
Tickets are now available at: https://tinyurl.com/47vds6fb.
Tickets are $10/members and $25/non-members. Please note that a limited amount of tickets are available for research seminars.
"Starting Your Family Tree" is a part of the 2023 Research Seminar Series. To see the full listing of 2023 research seminars, click here: https://tinyurl.com/yc6x62u6.