The Changing Battlefield Landscapes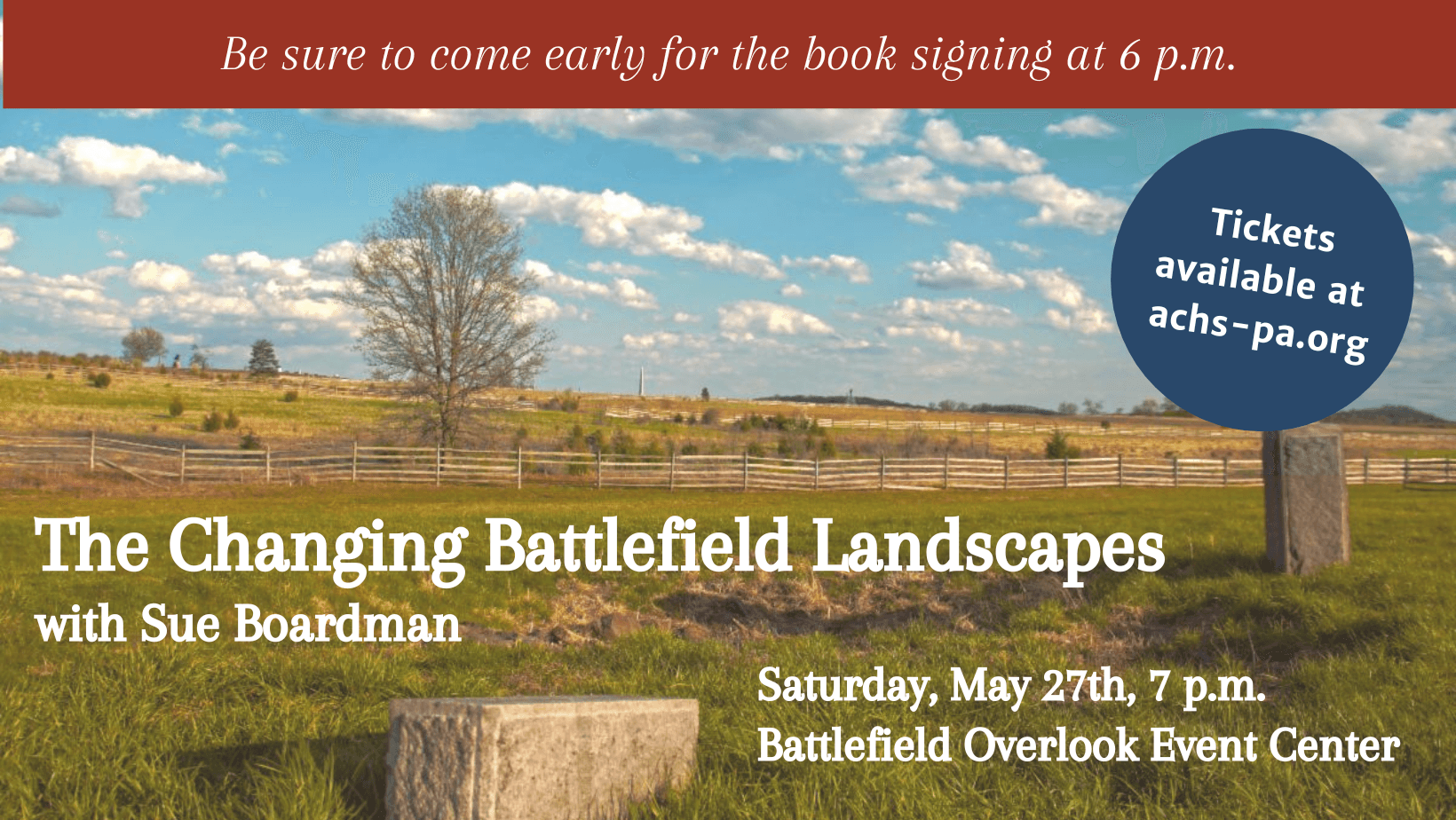 From the moment the last shots were fired to the present time, the battlefield has experienced many unique eras of stewardship. The visions and agendas of the stewards changed at times, sometimes for the better and sometimes not. This presentation will look at the development of the greatest battlefield in America and how it came to be what it is today.
"The Changing Battle Landscapes" is part of the 2023 Battlefield Overlook Speaker Series. Tickets are free for members and $10/non-members.
Reserve your tickets here: https://tinyurl.com/3buab2ws