"We Ought to Have Held the Place Easily": Barlow's Knoll (aka Blocher's Knoll) on July 1, 1863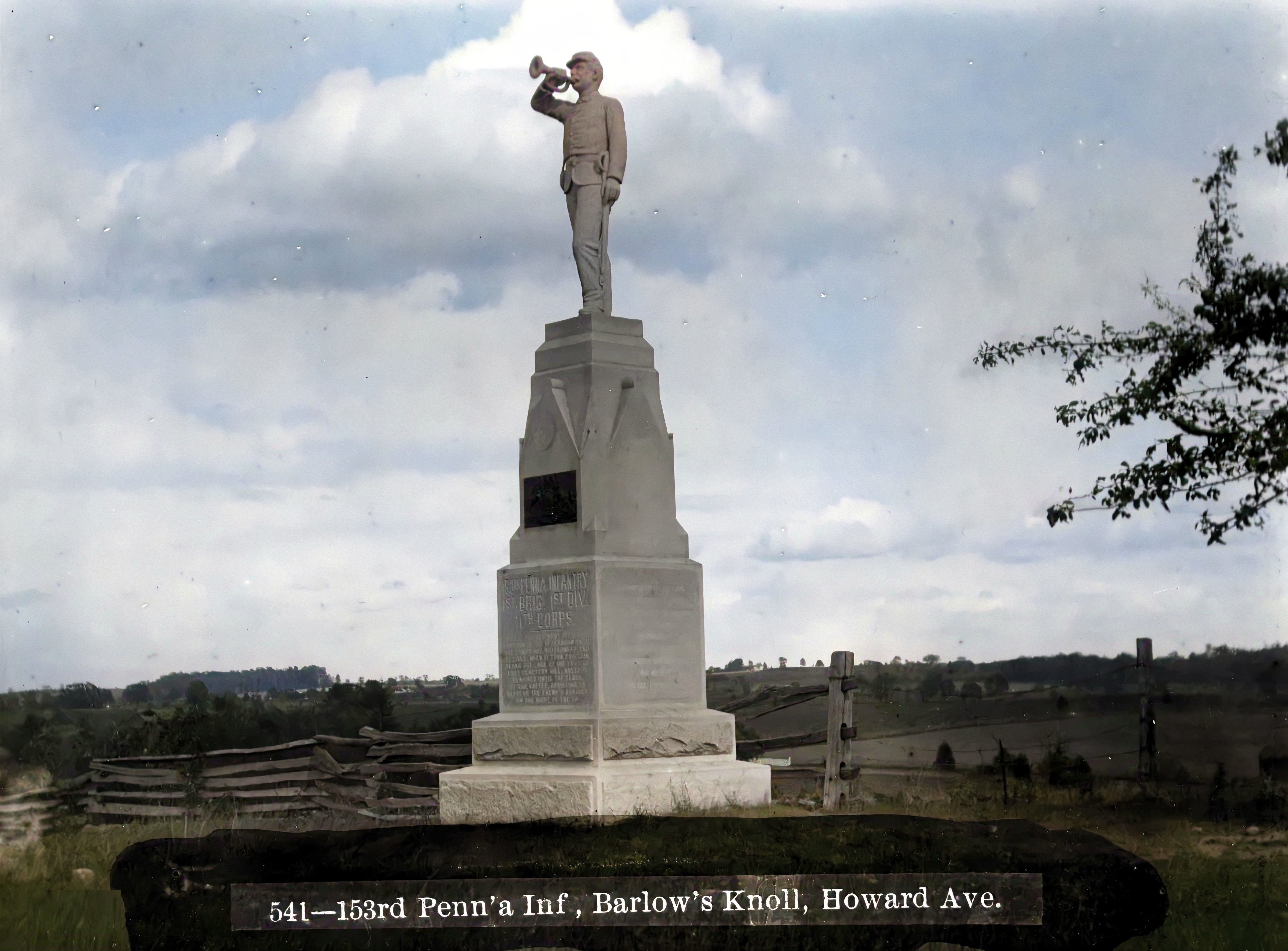 On the afternoon of July 1, 1863, Union Army General Francis Barlow either disobeyed or misunderstood his orders and decided to seize high ground in front of his division. Barlow's men were then attacked and defeated by Confederate forces under General Jubal Early. As a result, Barlow's controversial decision and the Confederate assault contributed to the collapse of the Army of the Potomac's first day position. While the fight at "Barlow's Knoll" is one of the most important July 1 actions, it is also one of the least visited locations on the battlefield.
Join Licensed Battlefield Guides and Battle of Gettysburg Podcast co-hosts James Hessler and Eric Lindblade as we explore Barlow's Knoll and the surrounding terrain. We will discuss the military action, the command decisions made on both sides, several noteworthy human-interest stories, and the impact on the local civilian population. Is it really a precursor to similar actions by Union General Dan Sickles on July 2? Examine the ground and decide for yourself, "Why did Barlow advance without orders?"
The walking tour will begin at 10:00 am and last for 2-3 hours. Meet in the parking lot of the Harrisburg Area Community College (HACC), 731 Old Harrisburg Road, Gettysburg and please expect walking across uneven and uphill / downhill terrain.
Tickets are $15 for current ACHS members and $25 for non-members. If you would like to become an ACHS member and take advantage of the lower price, please visit https://www.achs-pa.org/join-us/joinus.html to join today! If you are unsure of your membership status, please email us at info@achs-pa.org.
No refunds accepted unless there is a date/time change due to severe weather.